Welcome to CRC SSI
Where we GATHER & GROW!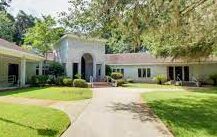 Thank you for visiting St. Simons Christian Renewal!
We are so happy that you did!
We gather on Sundays at 10:30 AM and would love for you to join us!
If you have any questions, please feel free to contact our office!
Open: Monday – Thursday 8:30am – 4:30pm,
Fridays 8:30am – 12:00pm(closed 12:00 – 1:00 for lunch)
912-638-4918 office@christianrenewalssi.org